The Stop
"I spit that uptown-body-rock-rolley-hop, and will a nigga ever shut me down? prolly not. Cause ever since I was a young lad I crushed emcees, kickin' ass takin' names at the trolley stop."
- Jay Electronica

Monday, September 8, 2008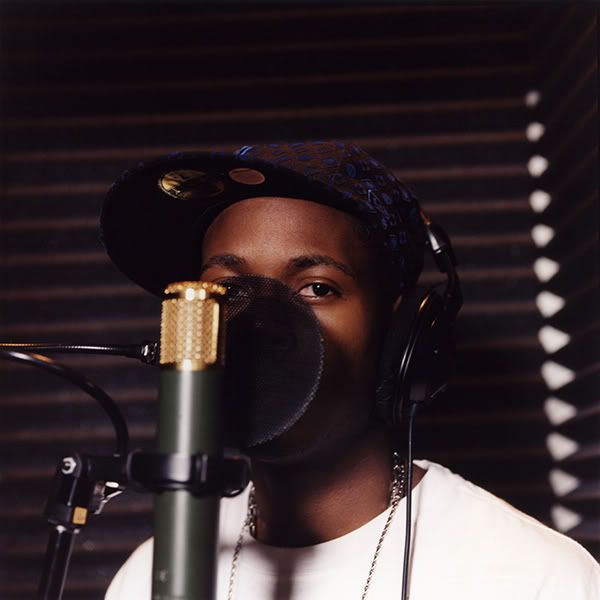 Illa J is back at it again. Are YOU listening?
Illa J (ft. Guilty Simpson) -
R U Listening?