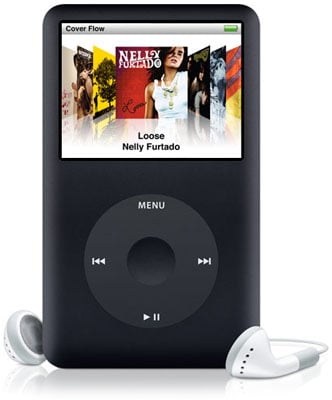 Through out the years my music collection has grown to extreme extents. To say the least, I have over 50 gigs of multimedia files, about 40 of which is music. So for Christmas this year, I was lucky enough to receive a 120 gig iPod Classic for all my music. Along with that, Santa decided to take it one step further and got me a pair of bangin headphones from Skullcandy.
It was a good Christmas.
On the 27th was my 18th birthday, so thanks to those who wished me a happy birthday. Strip clubs here I come! haha.
Happy New Year ya'll!